Database Statistics
Men
Women
Total
Players:
11623
8840
20463
Tournaments:
1936
1510
3446
Search other dates...
Find us on Facebook for more news
Latest News and Feature Articles
1/7/2022
Where AVP Athletes Come From
The hundreds of athletes playing on the AVP hail from everywhere. While the majority grew up in California, we have constituents from all over the country that play for our Tour. Florida has a large handful of active players; Austin and Chicago boast great talent. A particular AVP-winning duo is married to carrying out a career in Louisiana. Add the Brazilians and Canadians, and we have a multi-national group of players.
Read more from avp.com
View the News Archive...
Please Donate to Keep BVBInfo Going

Special Links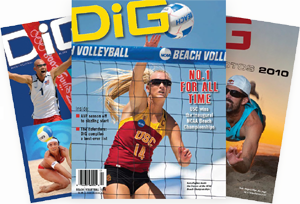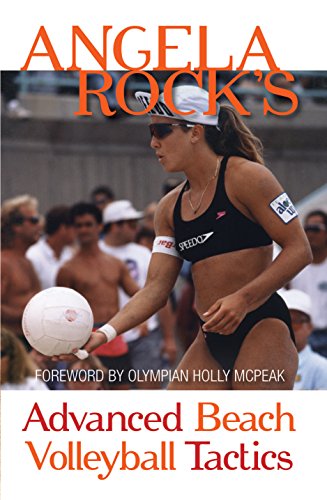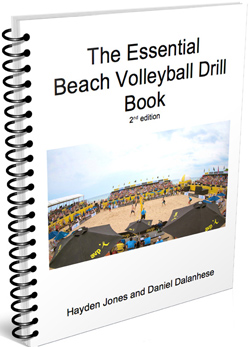 Upcoming Tournaments
Dates
Tour
Tournament
Gender
Purse
Mar 16-20, 2022
FIVB
Tlaxcala Challenge, Mexico
M
US$75,000
Mar 16-20, 2022
FIVB
Tlaxcala Challenge, Mexico
W
US$75,000
Mar 24-27, 2022
FIVB
Rosarito Elite 16, Mexico
M
US$150,000
Mar 24-27, 2022
FIVB
Rosarito Elite 16, Mexico
W
US$150,000
Mar 31-Apr 3, 2022
FIVB
Mexico Challenge, TBD
M
US$75,000
Mar 31-Apr 3, 2022
FIVB
Mexico Challenge, TBD
W
US$75,000
Apr 7-10, 2022
FIVB
Cape Town Elite 16, South Africa
M
US$150,000
Apr 7-10, 2022
FIVB
Cape Town Elite 16, South Africa
W
US$150,000
Apr 14-17, 2022
FIVB
Itapema Challenge, Brazil
M
US$75,000
Apr 14-17, 2022
FIVB
Itapema Challenge, Brazil
W
US$75,000