Database Statistics
Men
Women
Total
Players:
11608
8827
20435
Tournaments:
1933
1507
3440
Search other dates...
Find us on Facebook for more news
Latest News and Feature Articles
10/18/2021
Unofficial Awards: Biggest Surprises
The 2021 AVP season served a few WOW moments that are hard to quantify in award form. Ergo: My Biggest Surprise(s) of the Season. As per usual, there are a few on my mind.
Read more from avp.com
View the News Archive...
Special Links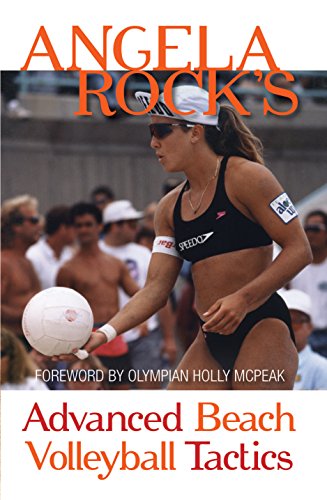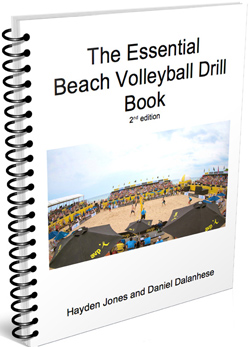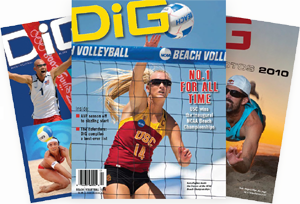 Upcoming Tournaments
Dates
Tour
Tournament
Gender
Purse
Nov 10-14, 2021
FIVB
Itapema Four Star, Brazil
M
US$150,000
Nov 10-14, 2021
FIVB
Itapema Four Star, Brazil
W
US$150,000
Dec 3-9, 2021
FIVB Age Group WC
U19 World Championships, Roi Et, Thailand
M
US$
Dec 3-9, 2021
FIVB Age Group WC
U19 World Championships, Roi Et, Thailand
W
US$
Dec 14-19, 2021
FIVB Age Group WC
U21 World Championships, Roi Et, Thailand
M
US$
Dec 14-19, 2021
FIVB Age Group WC
U21 World Championships, Roi Et, Thailand
W
US$
Mar 24-27, 2022
FIVB
Mexico Elite 16, TBD
M&W
US$300,000
Apr 7-10, 2022
FIVB
Cape Town Elite 16, South Africa
M&W
US$300,000
May 12-15, 2022
FIVB
Spain Challenge, TBD
M&W
US$150,000
May 26-29, 2022
FIVB
Ostrava Elite 16, Czech Republic
M&W
US$300,000