Database Statistics
Men
Women
Total
Players:
11268
8540
19808
Tournaments:
1903
1476
3379
Search other dates...
Find us on Facebook for more news
Latest News and Feature Articles
4/10/2021
Tokyo Tracker: A Wild Race For The Women's Final Few Qualifying Bids
Parity has been, and remains, the most popular word used to sum up the beach volleyball world in the past few years. There are simply too many good teams to pick one that is the odds-on favourite in any tournament.
Read more from volleyball.world
View the News Archive...
Special Links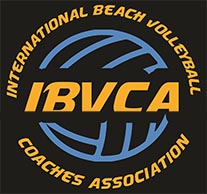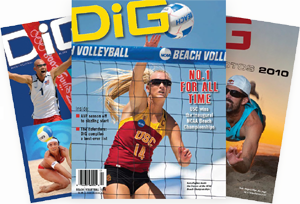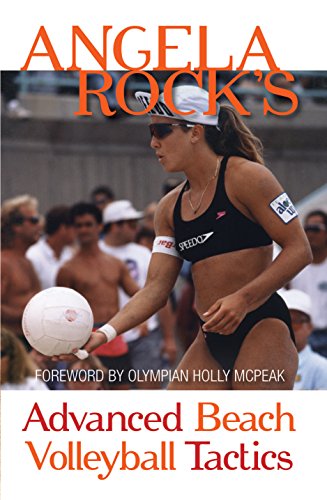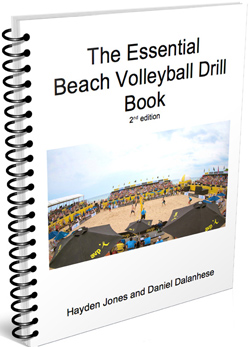 Upcoming Tournaments
Dates
Tour
Tournament
Gender
Purse
Apr 16-20, 2021
FIVB
Cancun Hub - 1st Event, Mexico
M
US$150,000
Apr 16-20, 2021
FIVB
Cancun Hub - 1st Event, Mexico
W
US$150,000
Apr 22-26, 2021
FIVB
Cancun Hub - 2nd Event, Mexico
M
US$150,000
Apr 22-26, 2021
FIVB
Cancun Hub - 2nd Event, Mexico
W
US$150,000
Apr 28-May 2, 2021
FIVB
Cancun Hub - 3rd Event, Mexico
M
US$150,000
Apr 28-May 2, 2021
FIVB
Cancun Hub - 3rd Event, Mexico
W
US$150,000
May 12-16, 2021
CEV Under Age
CEV U22 European Championships 2021, Baden, Austria
M
€
May 12-16, 2021
CEV Under Age
CEV U22 European Championships 2021, Baden, Austria
W
€
May 20-23, 2021
FIVB
Sofia Beach Open 1, Bulgaria
M
€ 5,000
May 20-23, 2021
FIVB
Sofia Beach Open 1, Bulgaria
W
€ 5,000